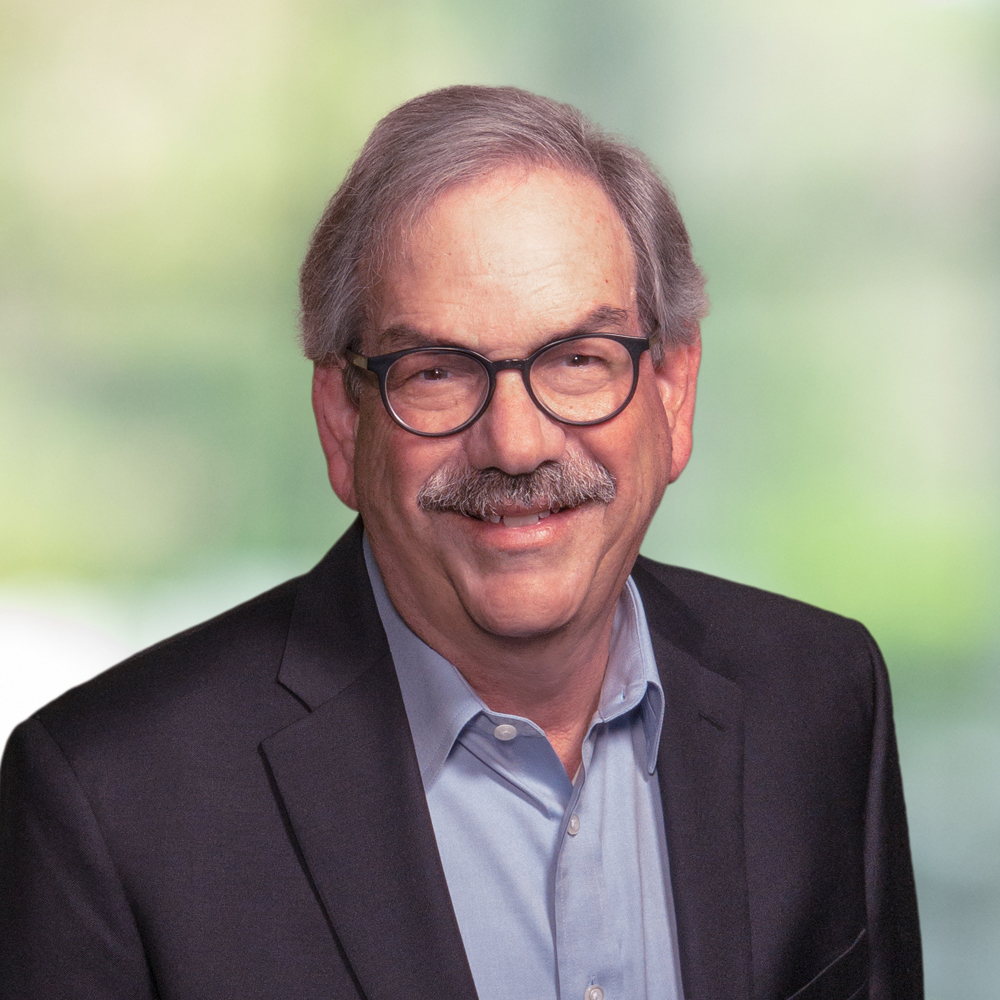 Ed Gubman founded Strategic Talent Solutions in 2004 and remained active with the firm through 2009. The firm was formed to advise companies on how to align their business strategies with their leadership talent, organization design and people practices to increase business results. Ed helped build the firm with a number of key clients, some of whom retain close relationships with STS to this day. Many of the key services that STS offers, including leadership assessments, talent inventories, organization design studies, and executive team coaching were created during this period, though they have been refined and improved many times since.
Though retired from consulting, Ed remains a close advisor to STS leadership on issues of strategy, marketing, and personnel. After his 35-year career in consulting, mostly at Hewitt Associates where he started and led its global practice in Talent and Organization, Ed now leads an extremely active retirement. He is a Board member and Chair of the Investment Committee for Wilshire Mutual Funds. He also volunteers for the Barbara Sinatra Children's Center in Rancho Mirage, California, helping it stage its largest fund-raiser. Previously, he was the Executive Editor for the journal People & Strategy for HRPS, led a presidential campaign for a congressional district, served as a Board member for several community organizations and was Board President for both a large social service agency and a community golf and homeowners association.
Ed received his PhD from Cornell University and wrote two best-selling business books, The Talent Solution and The Engaging Leader. He splits his time now between his California home and his Wisconsin lake cabin with his wife Rachel. Their favorite activities revolve around their two wonderful grandchildren.
We are professionals with diverse backgrounds, training, and experience
We all share one characteristic: A passion for driving results