Aligning Your Talent Strategy with Your Business Strategy
Develop the strategic capabilities you need to win
An aligned talent strategy has a direct and measurable impact on individual, team, and organizational results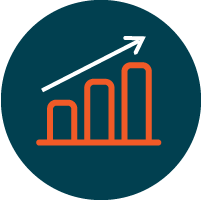 STS® brings a time-honored and action-oriented approach that positions our consultants to become long-term advisors to the business leaders with whom we partner.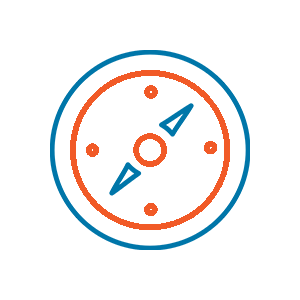 Companies need a bench with the right future leaders who can drive their business strategies forward. Whether the emphasis is on a specific senior executive role or a tier of roles, our approach to succession planning begins with your strategy and ends with a thoughtful and tailored approach to identifying and developing the right people and capabilities for the pivotal and critical roles that have an outsized impact on your organization's success.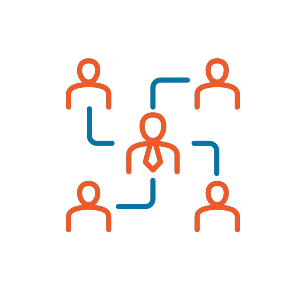 A Strategic Talent Review is an efficient and systematic way to assess the quality and alignment of your talent to determine whether your organization has the right people in the right roles to deliver on today's and tomorrow's business strategy. We partner closely with the leadership team to objectively review your key talent and identify critical developmental needs and associated actions. Our approach builds a direct link between your strategy and goals and promotes your team's ability to work together to objectively evaluate talent based on the prevailing business need.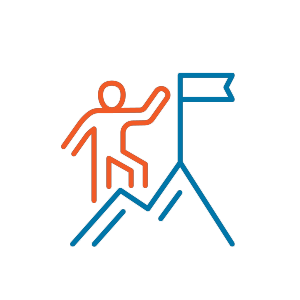 High Potential Development Programs
Developing your current and future leaders requires a deep understanding of how new skills and knowledge are acquired in the course of delivering on core responsibilities and strategic initiatives. We work with your team to build customized programs that ensure your organization has the next generation of leaders in place. These programs are tied directly to your business strategy – making sure the skills being developed are the skills your organization needs to succeed today and tomorrow.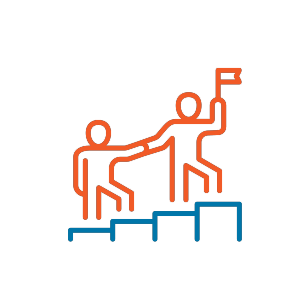 Accelerated Cohort Coaching
Fast-tracking the development of a cohort of critical leaders on the acumen and behaviors needed to deliver on your organization's strategy allows for agility as strategies, and the associated capabilities needed to win, change. Our Accelerated Cohort Coaching process combines targeted, instructive learning with professional and peer coaching in order to speed the pace of new skill acquisition and on-the-job application.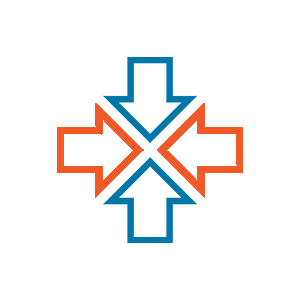 Leadership Assessment & Alignment
STS has developed a best-in-class, proprietary process that has proven successful in improving operational performance where the highest levels of safety, quality, and production are essential to success. We use the Leadership Assessment and Alignment process with industry-leading companies to provide a critical intervention to build alignment and promote development on mission-critical standards and behaviors across multiple layers of management.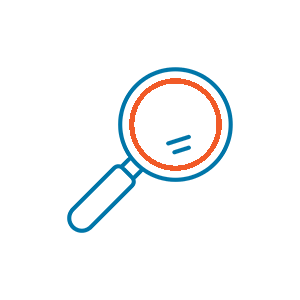 Strategic Context Analysis
Understanding an organization's strategic objectives and the capabilities needed to achieve them is the fundamental value proposition of STS. The Business Talent Analysis provides critical strategic context for our work. Whether conducting executive assessments, team coaching, or succession planning, this process ensures that all of our efforts are focused on the dynamics, systems, and leadership capabilities that drive organizational, team, and individual success.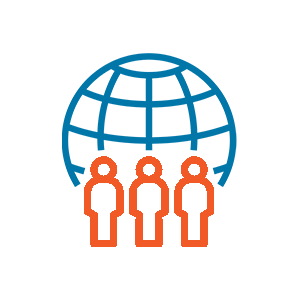 Culture and Engagement Assessment
A strong, unifying culture helps attract and retain the talent needed to succeed while enhancing an organization's brand with customers and shareholders alike. The STS Culture and Engagement Assessment process measures the employee attitudes and behaviors that are critical to achieving your strategic objectives. We serve as a full partner in your survey initiative by providing guidance and expertise throughout the process. We provide clear and actionable insight to give your leadership the tools and clarity needed to make the right people decisions and properly shape your culture.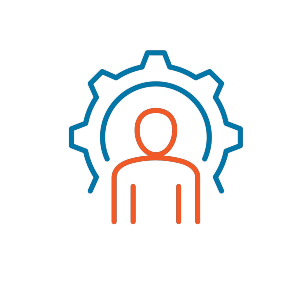 Leadership Competency Modeling
A thoughtfully developed competency model is one of the best ways to make sure all parts of your people management efforts are aligned and pulling in the same direction. At STS, we involve your senior business executives early, taking them through a clearly defined approach to create a description of the skills and behaviors that will drive success in your organization. By combining extensive practical experience with scientific rigor, STS is uniquely equipped to help you design a leadership competency model that resonates with the business and drives results.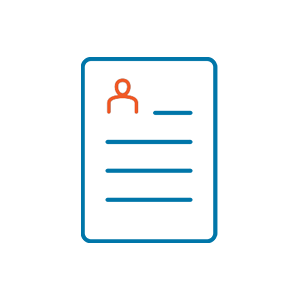 Success Profile Development
Clarifying and declaring the critical knowledge, skills, attributes, and experiences that a leader will need to succeed in a specific critical role is essential for the selection of the right talent and development of the right capabilities. Success Profiles focus on what the organization is trying to accomplish, the prevailing marketplace realities, and the operating model and desired culture in order to clearly articulate what the organization needs from a particular role to win in the marketplace.
"STS has deep experience in coaching executives and are able to deliver feedback in a way that makes sense and generates insights that lead to change and development. Their "high touch" approach and in-depth assessment process work well with executives and high potentials."
Senior Vice President, Human Resources
Energy & Utilities
"It is without hesitation that I highly recommended STS to support your leadership development efforts. Their work has allowed us to confidently make critical decisions about talent development. The assessments are on the mark, easy to understand, and provide targeted areas to focus on to build talent effectiveness."
Senior Vice-President, Human Resources
Energy & Utilities
"We relied heavily STS in assisting us with a CEO search that involved assessment of candidates, interviews with key stakeholders, including our Board of Directors, and final coaching for success with our newly onboarded CEO. All of this was handled in an amazing and effective way. They are a great business partner."
CHRO
Consumer Goods
"STS took a comprehnsive look at our organization and helped us view ourselves from a new perspective - with insights we would never have seen on our own. They offered objective analysis and a clear path forward to help us create an even stronger, more engaging environment for our employees."
Vice President
Professional Services
Is your organization clear about the strategic capabilities you need to win and how to develop them?