STS® equips your leaders and leadership teams with the capabilities needed to deliver exceptional results.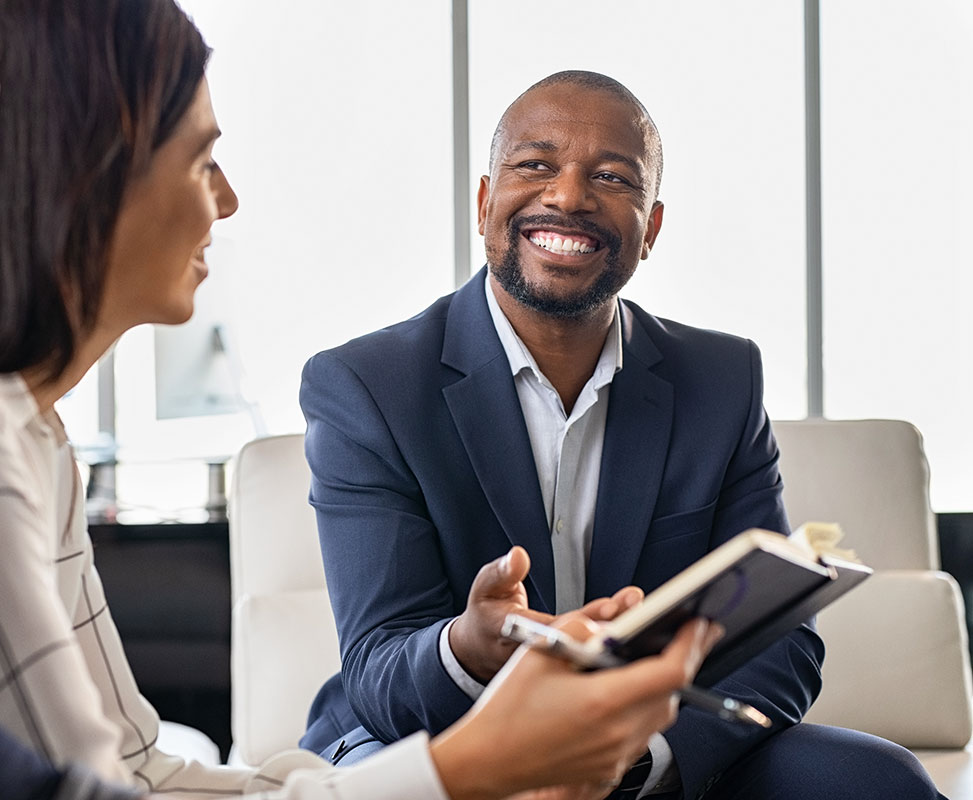 Practical wisdom, impressive results
A Disciplined, Actionable Take on Leadership
Our approach integrates our understanding of what it takes to be an excellent leader within the unique context of your organization's business strategy.
Devoted to making a difference
"For the past seven years, STS has worked closely with us, guiding us through our senior-level succession planning, while providing insight via executive coaching. They added great value during our acquisition by assessing the strategic fit of key leaders and were critical players in our people integration planning."
Chairman & CEO
Energy & Utilities
"We work closely with STS on our most important partner leadership development because they understand our firm and partners. It's critical that consultants have a deep understanding of our culture and how we get things done. STS always receives high marks in this area."
Partner, Responsible for Partner Development
Professional Services
"We trust you, your process discipline, and your judgment. It is a valuable tool to help us in our decision making and your team has served us well. I look forward to your continued support as we build a high performing leadership team. We have much work in front of us and you will be a part of helping us do it."
CEO
Fortune 150 Company
"With STS's help we have not only been able to identify and replace our retiring CEO but we have made significant improvements within our bank leadership team."
Chairman of the Board
Banking & Financial
"STS has been a solid and effective business partner to our organization for over a decade. We have leveraged their coaching talent to assist in the development of our high potential employees and their assessment tools to further the development of dozens of employees, including executives, inside our organization."
CHRO
Consumer Goods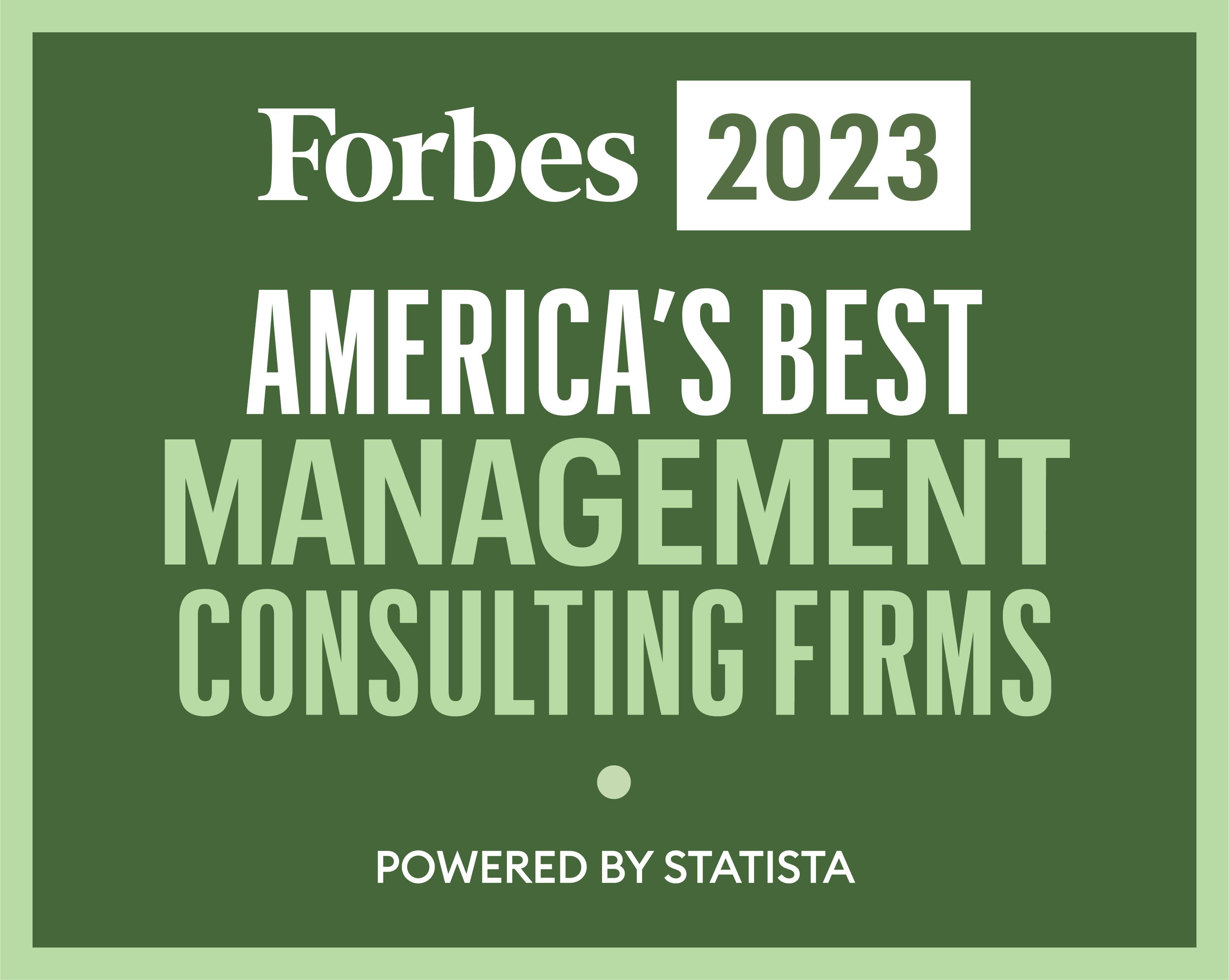 Proud to be recognized for the fifth year in a row