Matching complex problems with practical solutions
STS® ensures you have the right people, teams, and organizational capabilities to achieve your goals
We believe in developing practical, customized solutions that are scalable, easy to use, and designed to align your talent development efforts with your business needs. We make sure that the work is embedded in your culture, aligned with your strategic objectives, and reinforces a commitment to value and results for the participant, the organization, and the consultant.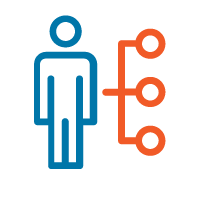 Leaders
Assessing and Developing for Strategic Fit
Identifying and developing leadership capability is hard work. We embrace that challenge to create new insights, applied skills, and meaningful impact.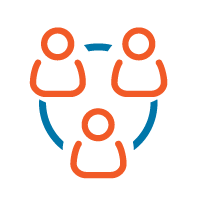 Teams
Collaboration that Drives Business Results
Very few teams fully realize their potential.  We help teams get further faster by focusing on the development of the team as well as each member.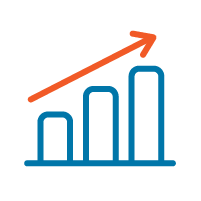 Talent
Delivering on Your People Strategy
Moving an organization forward requires a well-implemented talent strategy. Shift your plan into action with practical solutions that move the needle.
Are you looking for a partner to take your organization to the next level?