Assessing and Developing for Strategic Fit
Great leadership creates a competitive advantage
STS is your partner in unlocking the leadership potential of your organization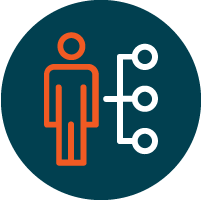 Great organizations focus on building the leadership capabilities needed for tomorrow…and the day after tomorrow. We help our clients select and promote the best leader for business-critical roles, increase the leadership and management capabilities of existing leaders, and accelerate the readiness of top talent to qualify for the next role. Our team brings an impressive breadth of experience in leadership assessment and development for thousands of leaders at many of the best companies in the world.
Insight must lead to action
Should I hire this person?
Can this leader do more?
What do I need to do differently?
Our Strategic Fit Assessments answer these critical questions. STS provides a rigorous and actionable evaluation of leaders in the context of the role, your culture, and most importantly, where your business is headed in the future. We develop an understanding of your business model and strategy, key deliverables, and culture. This context is combined with our perspective on the critical skills needed to operate as an effective leader, the Five Disciplines of Leaders™, allowing us to offer feedback and guidance that is grounded in the business, tailored to the role, and linked to consistent principles of effective leadership.
Are your leaders clear on what is needed from them to drive your strategy?
The Five Disciplines of
Leaders™ provides an
actionable framework
to achieve results.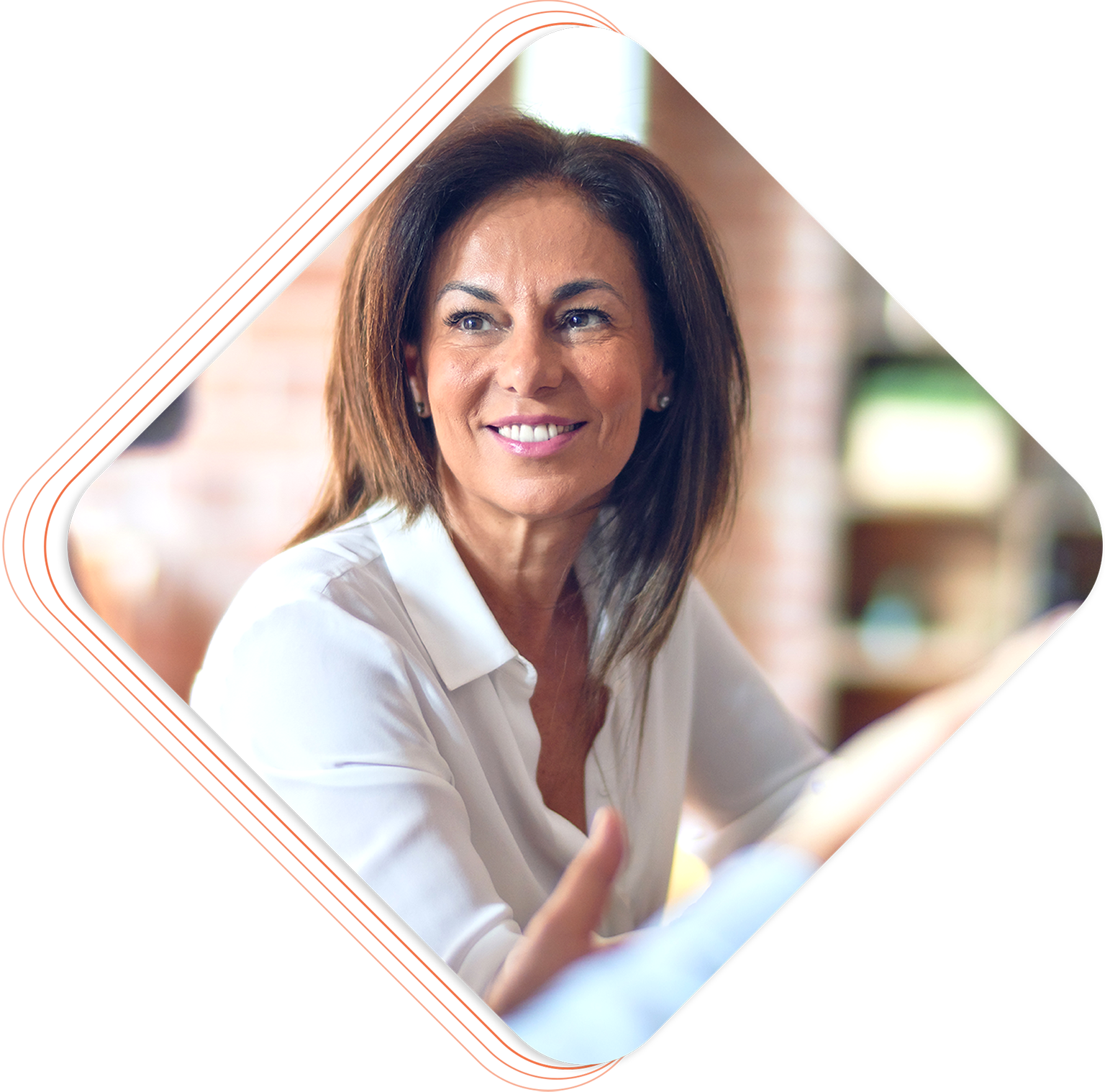 "I wasn't sure what to expect, but this was really impactful."
Clients repeatedly say the same thing after receiving feedback from an STS assessment. This reaction is in response to the value that comes from not only providing insight but creating clarity on how to maximize their personal impact on the organization.
Great leaders don't always start that way
STS equips individuals with the focus and skills needed to take the lead
Coaching is a formational experience that helps leaders make necessary and measurable changes in themselves and their organization. Our coaching process is based on an understanding of the central role on-the-job learning has in development and the need for genuine, authentic feedback from a trusted partner. We align coaching objectives to the individual's business goals and focus on making meaningful improvements that become a regular part of the leader's routine.
Each client is unique so we approach coaching with openness, humility, and an adaptable framework that matches each individual client's needs with our diverse set of styles and expertise. Partnering with STS provides a seminal moment of learning in a leader's career of such lasting impact that our clients continue to reflect and grow from their experience with us well beyond the conclusion of their coaching engagement.
Get more out of your leaders today and better prepare them for tomorrow.
"It is without hesitation that I highly recommended STS to support your leadership development efforts. Their work has allowed us to confidently make critical decisions about talent development. The assessments are on the mark, easy to understand, and provide targeted areas to focus on to build talent effectiveness."
Senior Vice-President, Human Resources
Energy & Utilities
I am extremely grateful and thankful for my coach's everlasting insights and guidance. Her intuitiveness allowed me to determine what to focus on for several challenges, and that is a skill that was key for me in making my leadership improvements!
VP, Asset Management
Professional Services 
We trust you, your process discipline, and your judgment. It is a valuable tool to help us in our decision making and your team has served us well. I look forward to your continued support as we build a high performing leadership team. We have much work in front of us and you will be a part of helping us do it.
CEO
Fortune 150 Company
"We relied heavily on the STS team in assisting us with a CEO search that involved assessment of candidates, interviews with key stakeholders including our Board of Directors, and final coaching for success with our newly onboarded CEO. All of this was handled in an amazing and effective way. They are a great business partner."
CHRO
Consumer Goods
"I was fortunate to work with STS as part of my new company's hiring process and used their expertise to coach me through my integration. I found it helpful to have a confidante during my early months to help me sort through organizational and political challenges. I found the stakeholder feedback process most informative; it provided confirmation that I was on the right track and had earned my colleagues' trust, respect, and support.
CIO
Professional Services
Interested in growing capabilities through leadership development or executive coaching?